You'll find our two friendly hotels in the resort of Argassi, overlooking the Ionian Sea on the beautiful Greek Island of Zakynthos. Experience the traditional hospitality of Windmill Hotel or enjoy the spectacular sea views at Windmill Bay Hotel. Our friendly staff are here to welcome you, with everything you need for a relaxing holiday.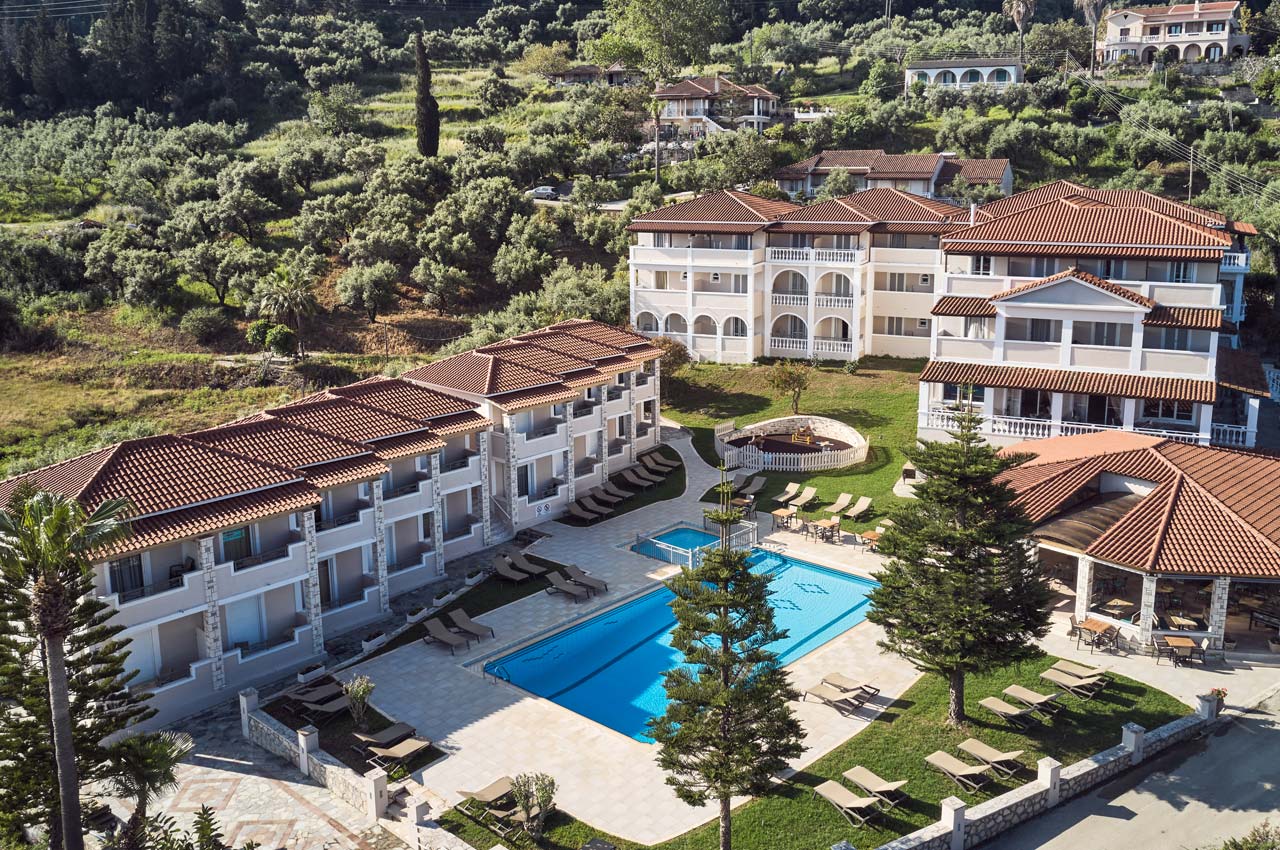 Windmill Hotel
With 30 years of welcoming guests our warm and friendly staff will look after you during your stay.
Windmill Bay Hotel
With panoramic sea views, and close proximity to the sea it's a perfect way to cast your worries away.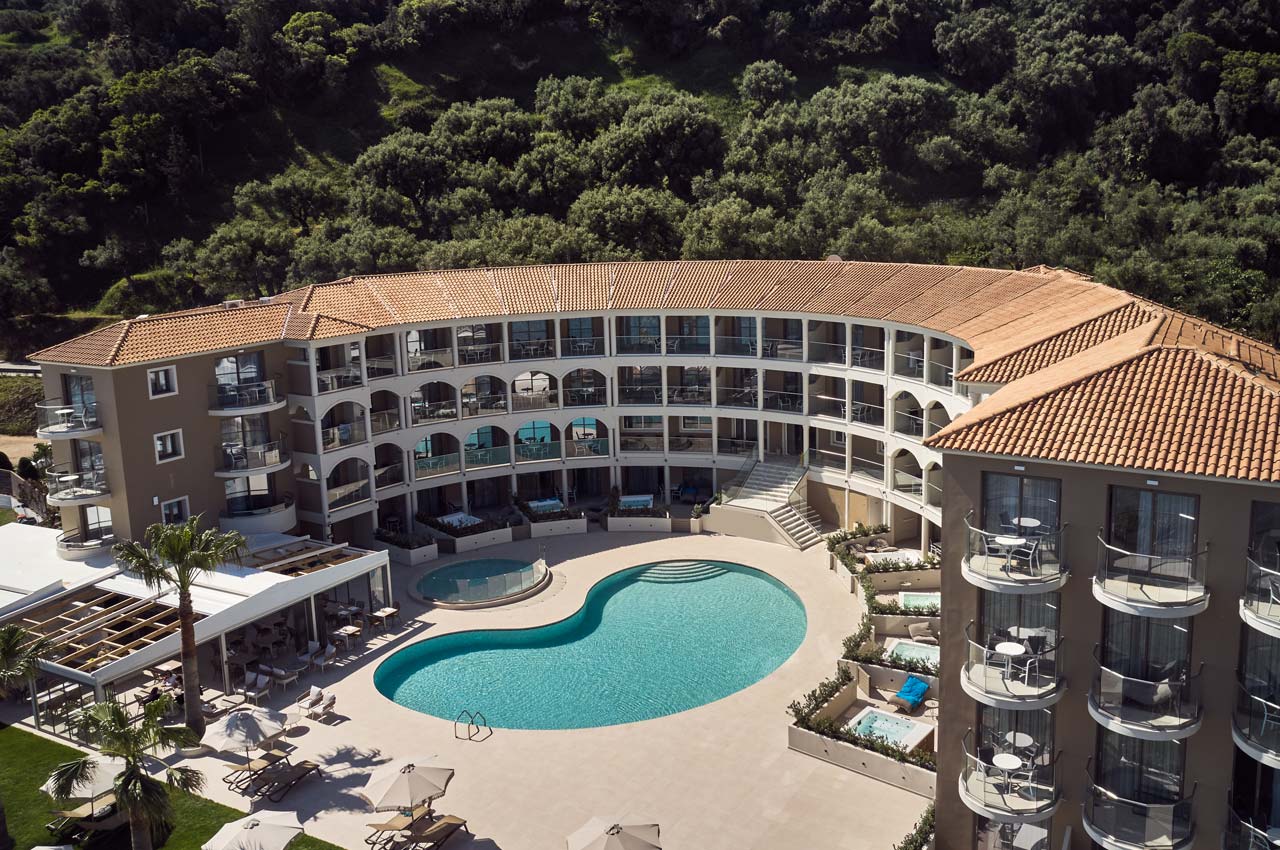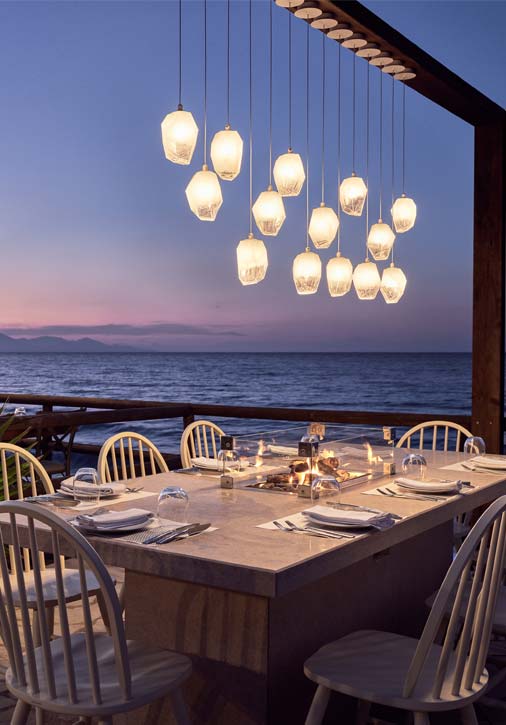 At Anadalis you can enjoy Mediterranean cuisine infused with sophisticated flavours, combined with a fine wine or unique cocktail. Anadalis is located at our Windmill Bay Hotel and offers evening dining by the sea, with stunning views of the lights of Zakynthos town as the sun sets.
Sun, Sea &
Amazing Beauty